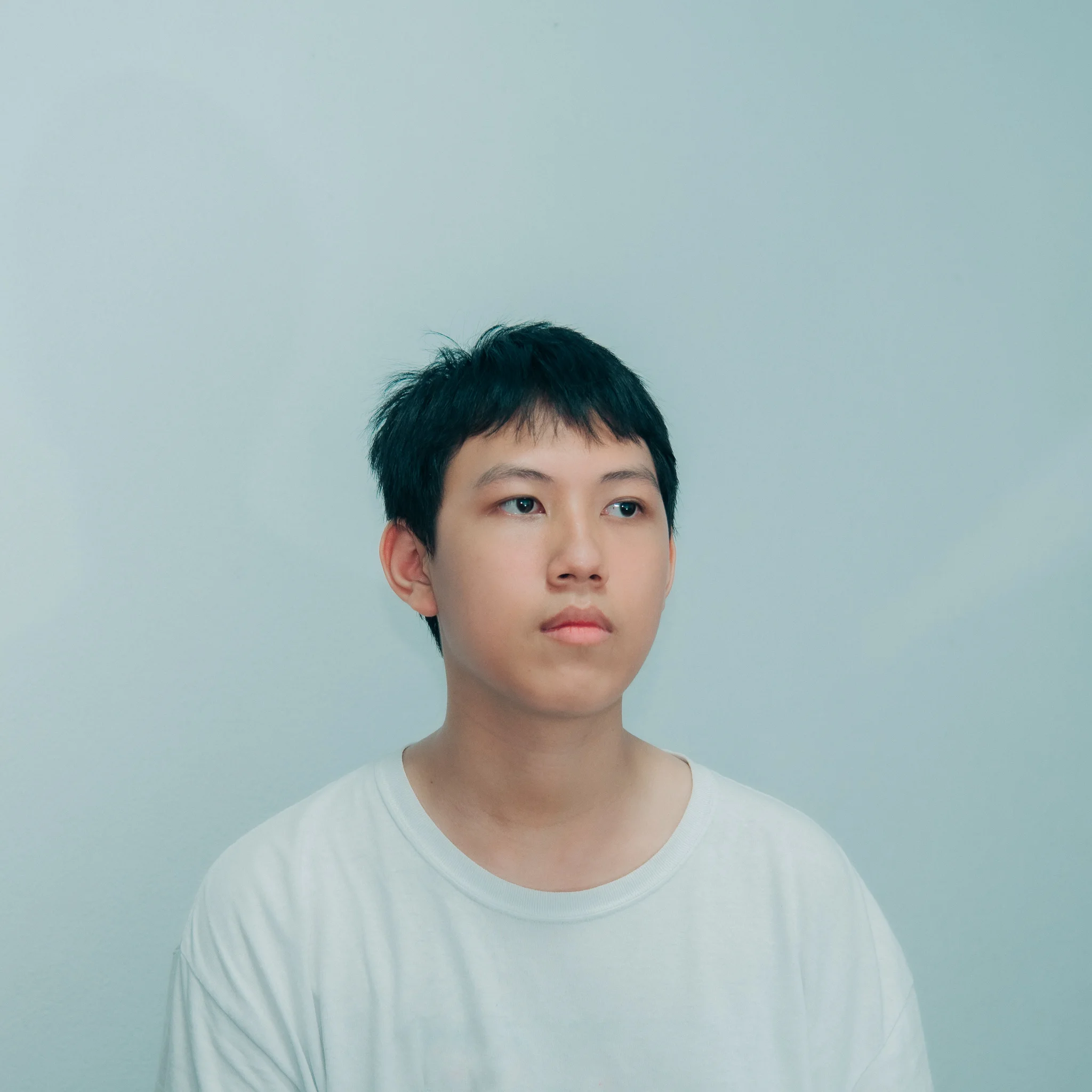 About me
Hi ! I'm tine ( Sittichok Ouamsiri).I was born in 14 Feb 2003. Now I'm a student in Thailand.I love to travel, eat, sleep and have fun !. I'm intrested in Marketing, Programing , Photo/Videography and I (sometime) work as a photography and programming as well.
Projects
These are some of my personal/fun projects.
Randomi-Application
Native Application,Progressive webapp
Shorten link & QR code generator
Web Application, Github open source
PhanomAdun Alumni
Web Application
TROTCS attendance management
Web Application
Twitter API with Google Assistant
Smarthome,Github open source
Tine.Photographer
Photograph,Freelance job
Tine.drawing
Drawing,Freelance job
All of my projects
Services/Works
All my freelance works.
Photography
Backend dev
Frontend design&dev
Native Application dev